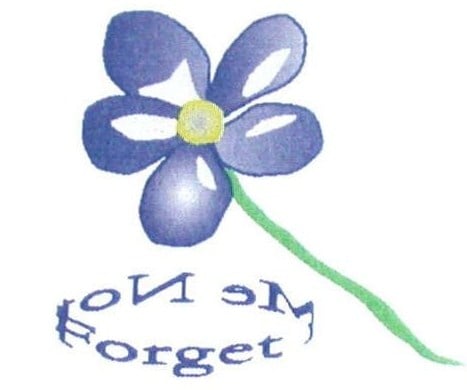 Choice - We respect choice. We will accepted you will choose whatever you want to wear, do, eat, drink, say, sing, smile, sleep; not to mention anything else you wish. This is as long as it does not put you or others at risk of harm. Our staff understand capacity is task oritentated and we will always assist you to make choices based on your best interests.
Dignity - We will assist you to maintain your dignity at all times and in everything you do. You will be treated and spoken to with respect.
Independence - We will encouraged you to remain as independent as possible, in any tasks - whether that be dressing, eating, mobilising or speaking.
Our promise to you:
We are fully open, honest and translucent

We are Compliant with CQC requirements

We can provide care to both private and social service funded residents

All staff are trained in Dementia Care - Including NVQ training, care certificate training. On-going training in safeguarding, first aid, food hygiene, health and safety, professionalism, team work, MCA/Dols, medication, end of life, nutrition and hydration, and moving and handling